Application Process
Students must complete the UBCTS online application to be considered for admission. Once the student submits all required information, the sending school counselor will be notified to provide additional information for a completed application.
Students are selected for placement by their sending districts, with each district having a quota for each technical program.
Since many programs fill to capacity quickly, students should begin the application process early to ensure that a completed application package is on file at UBCTS by February 12th of the year prior to enrollment. However, applications will be accepted anytime throughout the year to fill programs to capacity. Students who are accepted or waitlisted admittance at that time will be notified by May 1st to allow time for any schedule changes.
UBCTS is now accepting on-line applications for the 2022-23 school year.
Since many programs fill to capacity quickly, we encourage you to complete your application by February 12, 2022.
Click here to apply for the 2022-23 School Year!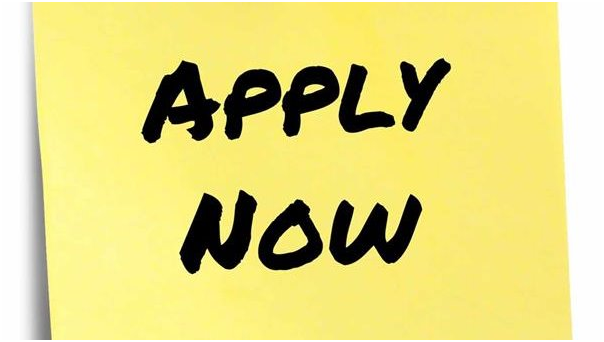 <!- box:box-1 -->
Application Process
Frequently Asked Questions